TURN YOUR IMAGES INTO HIGH QUALITY VECTORS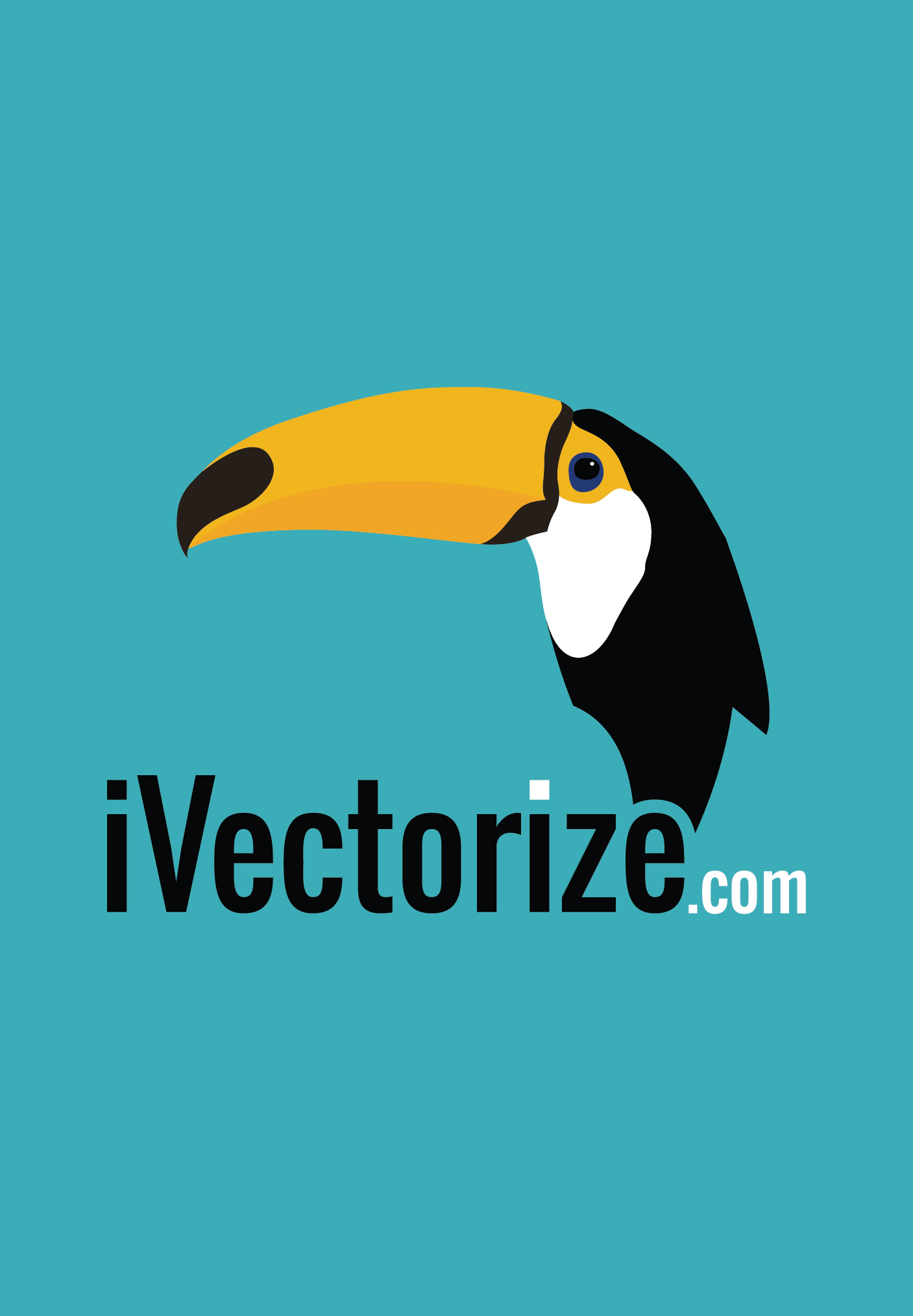 Do you have a project where you need to turn your images into high quality vectors and you are stressing out because your sketches are hand drawn and you do not possess necessary skills to vectorize them professionally? Do you have lack of timing and need someone help you convert your pixel pictures into vectors? Are you looking for an affordable and professional service that will help you with vector art? These and many more solutions are offered at iVectorize.com where you can turn your images into high quality vectors within 24 hours.
Every business has goals and issues, and very often one of them is the issue of visualization of the product for the marketing strategy which plays a key role in boosting the business success and revenue. Today the issue of the quality of the image and its scalability can be solved through vector graphics which beat any bitmaps with their sharp and crisp quality.
Vectors are exact mathematical portrayals of an image and are capable of scaling without blurring i.e. losing quality. While submitting your image(s) for vectorization at iVectorize.com you should take into consideration that estimation of your rasters is done by 3 categories of complexity: simple, medium and complex which can be also called sophisticated vectors.
Each image is evaluated based on its own complexity and the estimation quote is sent back to the customer who upon completing the payment for the order receives traced files within 24 hours. Along with the basic requirements of the Request A Quote Now form on the website, customers can feel free to send their desired instructions for tracing, like change of colors in the image or background removal, etc. Every order is unique and our designers' team will help you make the visualization of your content a reality, in most cases in less than 24 hours. You can find our vector service at Google+, LinkedIn and Facebook and also email your image for vectorization to [email protected]. We strongly recommend using our online form to submit your artworks. You can view our already completed artworks at our album. They get updated from time to time to keep our clients uptodate with what we have been doing.