The New Way to

visualize

and

promote

Your Content.
We are a professional vector service that helps people and their businesses improve the quality of their low resolution and bad quality raster images with the help of vectorization. iVectorize.com was founded in 2013 with the aim to bring fresh and dynamic solutions to the world of visualization. We not only provide fast and professional image to vector conversion service to our customers but also competitive and reasonable prices. Having worked in the field for many years, our founding team has noticed that very often due to lack of knowledge in graphic design or vectorization, a lot of customers are charged way more than the actual provided service costs. At iVectorize.com we emphasize on fairness, quality, and speed.
Our team of experienced vector artists will make sure your artwork is traced with high accuracy, speed and by the end of the day, you will get back your vector image ready. We perform manual image tracing to ensure best possible and highly detailed outcome. If you need help we are always here for you ready to support you and your projects by providing the best experience that vector services can offer.
Thank you for choosing our vectorization service.
Who We Are
We are a team of dedicated professionals who look forward to the unknown future and delivering professional vector result through serving you and your visual graphic needs.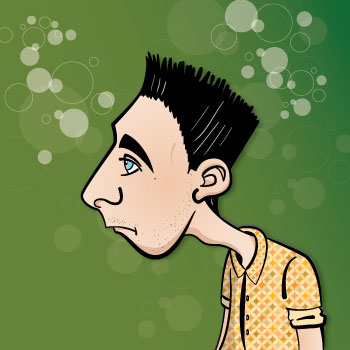 Vahagn Sargsyan
Co-Founder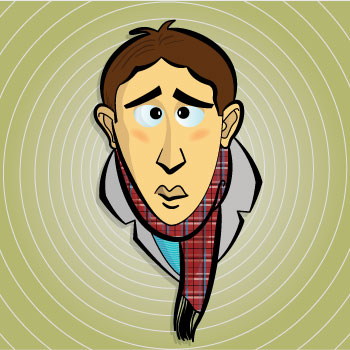 Vahan Alaverdyan
Co-Founder & Director of Client Relations
Iulianna Parakshieva
Designer Coordinator