Efficient Social Media Vector Toolkit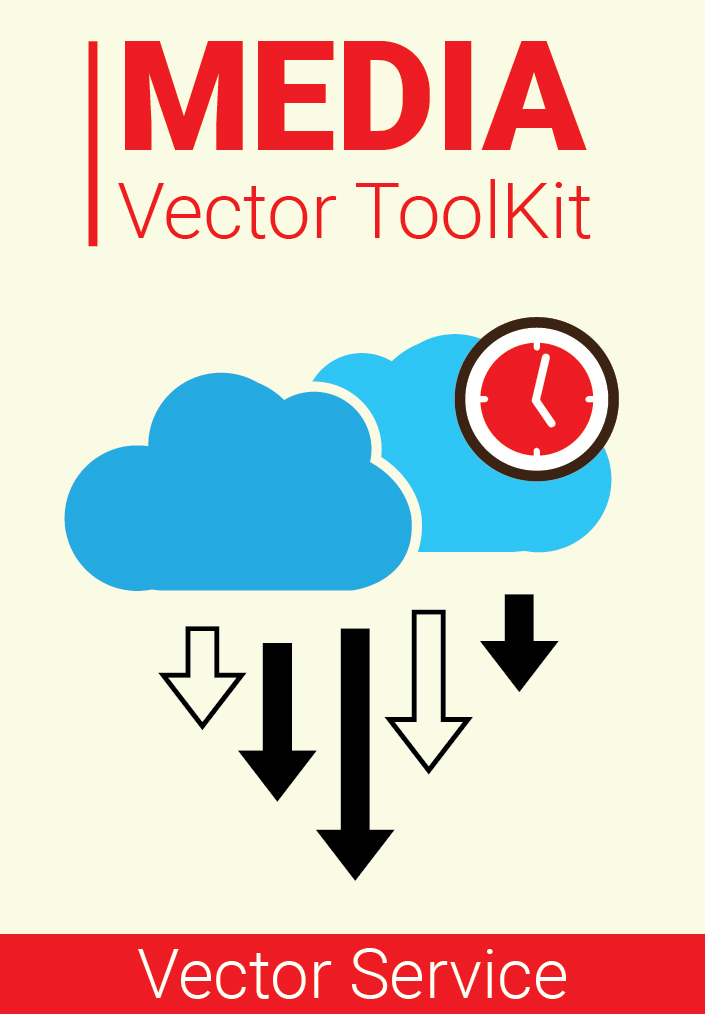 In a super dynamic society where fast development is prerogative, we constantly seek new ways to minimize workload and boost our efficiency speed. For those who are in the digital and social marketing fields using vector graphics becomes a huge privilege. Why? Because often vector apps are more convenient for creating visual contents for social media platforms, posters, and other graphic design purposes.
In this blog, we will provide you with а super helpful social media vector toolkit in different file formats for Facebook and Twitter. This kit will ease your work, save your time and boost your productivity helping you stay ahead of the competition.
Applying our vectorized templates for your social media strategy will not only redefine your advantage over other competitors but also bring precision to your graphics and help you build a better presence online.
To avoid image compression, you should use a 170x170px profile picture. Download AI | EPS
Cover page picture should preferably be 820x312px to provide best loading experience. Download AI | EPS
Event Page Photo dimensions are 1920x1080px. Download AI | EPS
Facebook Carousel image recommendation is at least 1080x1080px. Download AI | EPS
Profile image for Twitter has 400x400 px recommended ratio. Download AI | EPS
Twitter cover page photo 1500x500. Download AI | EPS
Twitter's regular post size can actually vary from a minimum of 440x220 px up to maximum 1024x512xp. Download AI | EPS
At iVectorize.com vectorization service we felt that a lot of people need to have ready-made vector templates to be able to quicken their workflow and we have decided to create the content which will help you handle updates of digital media with new accuracy and speed. If you need updates, on the template, write to us at [email protected] and we will be happy to update the template for you, if we have not yet done it.
If your JPEG or PNG artworks are in small sizes or poor condition, we can help you increase their quality by manually tracing them. This means that we will turn your pixel images into professional looking vector graphics which will increase the quality of your online visuals. You can contact us through our request form and our team of graphic designers will skillfully convert your images to vector using the most up-to-date techniques. We can also create vectorized images from sketches, drawings and other handdrawn illustrations. To see our works visit our portfolio and don't forget to follow us on Instagram.