IMAGE TO VECTOR TRACING SERVICE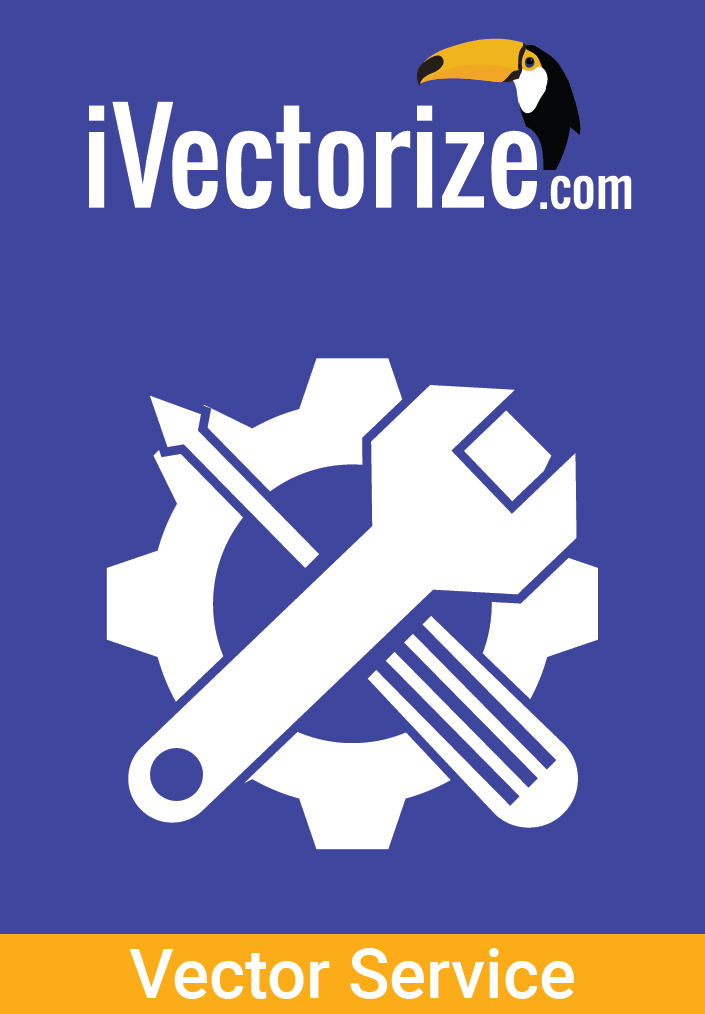 iVectorize.com image tracing services are specialized in helping you succeed in creating professional looking vector graphic design and give new fresh look to visual content. We aim to be the service that will make it easy and painless for you to manage vector art and spend more time on other priorities.
Whether you have logo, sketches, old jpgs, pngs, illustrations, paintings, drawings, maps and other designs to be vectorized we are here for you to give you a 24/7 express assistance. It is stress-free to work with our service. All you need to do is to fill out the Request Quote form, mention your expectations in the instruction window and send us your file(s). Upon receiving the files one of our team members will evaluate the artwork and email you promptly the corresponding price estimate. The price is always based on complexities and quantity of submitted pixel pictures.
We strongly recommend our customers to open a free iVectorize.com account as this allows them to access their vectorized jpg and png images from there and they don't need to carry the files with them in a portable hard or flash drive.
We provide consultation to inquiries about vector-art. Send us your questions to [email protected] or use our Contact Us form. Also don't forget to take a look at our interactive portfolio. We have made it especially for you so that you can evaluate the quality of work that we provide. We do image to vector tracing service for laser engraving, vinyl cut, screen printing, digital printing, CNC engineering, glass etching, etc. Our team of professional design artist have over a decade of tracing experience and will take on the hardest tasks and return them in the soonest possible timeframe to meet your deadlines and increase sales to your business.
If you are still unsure why you should work with us in vector graphics industry then this article is for you. Here you will find 5 main values and reasons why iVectorize should be your partner in vectoring industry.
Here is also one of our recently vectorized images for trophy engraving purposes.